For optimal viewing on mobile devices, turn landscape.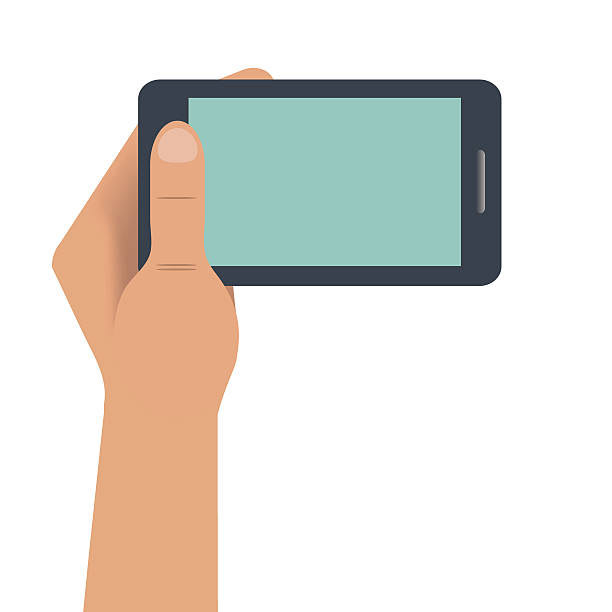 Prices subject to change at any time.
Complimentary Professional Retouch Included
⏤⏤⏤
Number of locations & outfits are your choice
but count toward your total shoot time
⏤⏤⏤
Headshots ONLY Session [ $140]
*$50 Value* Complimentary Full Professional Retouch Included
Note: Retouch included until Aug 31st 2019.
7-12 High Res Jpgs Images
⏤⏤⏤
15-20 High Res Jpgs Images
⏤⏤⏤
25-35 High Res Jpgs Images
⏤⏤⏤
Group photos require more effort to direct, pose, edit, etc.

Thus prices are as follows:
Provided digitally with no psychical copies or data storage drives.
Color corrected and edited to photographers artistic discretion.
No RAW images will be provided.
Max 2 weeks after shoot & payment
Usually edits sent 3-7 days after shoot & payment
Photos provided via online secure gallery OR sent via wetransfer
Currently only taking jobs within Bay Area.

About 35 miles in any direction from Hayward, CA

Need a consultation prior to booking?

Thank you! I'll reach out shortly!